In today's competitive manufacturing landscape, OEMs and Tier 1 suppliers are looking for ways to streamline their supply chains. Taylor Metal offers full and sub-assembly services to meet your project requirements in a timely and cost-effective manner.
We develop and utilize state-of-the-art manufacturing cells that optimize mistake-proof operating systems, enabling us to provide defect-free assemblies such as orbital riveting, nut and stud insertion, grommet insertion, clinch locking and more.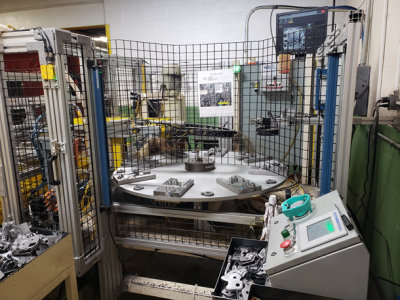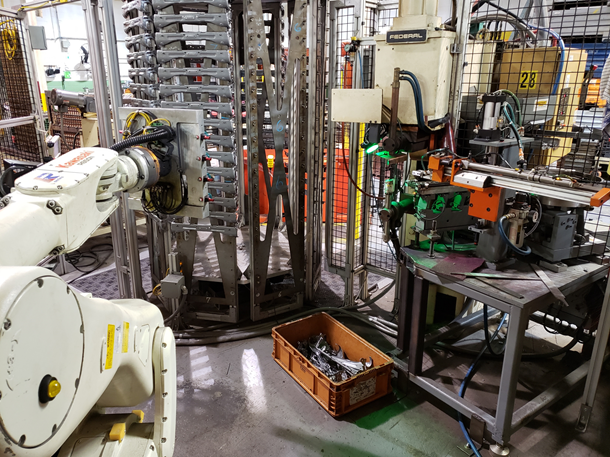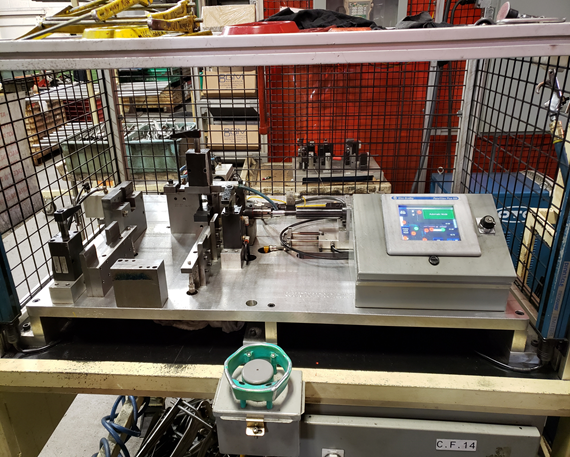 If you are seeking a full-service fabrication and assembly partner who can deliver complete parts and products on-time and on-budget, call Taylor Metal today at 419.522.3471.