Transfer Press Stamping Services

Taylor Metal offers transfer press stamping services for parts that require being free from the strip during production. With transfer pressing, we are able to employ multiple dies in sequential operations, transferring the part from station to station using mechanical transport. This type of press stamping allows for more efficient usage of raw material.
Transfer Press Stamping Benefits
Transfer press stamping offers several unique benefits, including:
Lower Tooling Setup Costs

Larger Part Capabilities

Lightweight Part Capabilities

Greater Length-to-Diameter Ratios

Additional Primary Operations (e.g. cut-outs, chamfering, piercing, etc.)
Transfer Press Capabilities
Taylor Metal maintains four transfer presses (from 400 tons to 1000 tons). We are able work with thicknesses ranging from .015" to .105" using the following materials:
Carbon Steel

High Strength Steel

Aluminum

Stainless Steel
While transfer press stamping can be utilized for a wide range of manufacturing, it is most commonly utilized by the following industries:
Automotive

Appliance

Electronics

Agriculture

Medical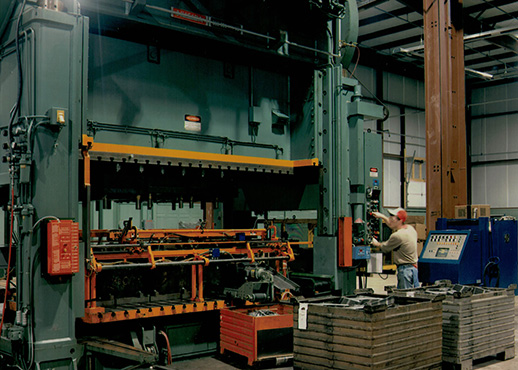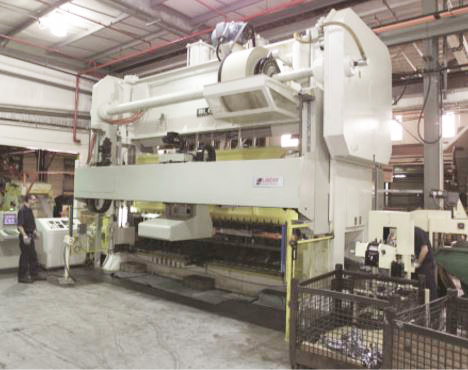 If your part contains special features that require production flexibility, call Taylor Metal at 419.522.3471 today to discuss what our transfer press stamping services can do for you.