E-Coating Services
Electrodeposition coating (e-coating) is a finishing process that utilizes electricity to coat metal parts with paint. Taylor Metal offers e-coating services (using an 8th generation PPG-automotive-approved system) to ensure complete finishing to specific part areas that are not accessible with traditional paint spraying techniques.
While e-coating can be used as a primer coat, we also find it ideal for finish coating. In fact, our immersion coating process delivers paint coverage to every hole, recess and hard to reach area. This guarantees a durable and professional finish that adds life and value to each end product.
E-Coating Materials
E-coating can be used on any conductive material, including:
Aluminum

Steel

Zinc

Brass
The Benefits of E-Coating
E-coating offers several distinct advantages over traditional paint spraying techniques, including:
Improved Finish Coat Uniformity

Increased Finishing Efficiency

Virtually No Paint Waste

Increased Productivity (lower rejection rate = lower cost)

Maintenance-Free Value-Added Finish

Minimal Environmental Impact (no air pollutants)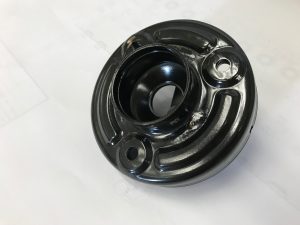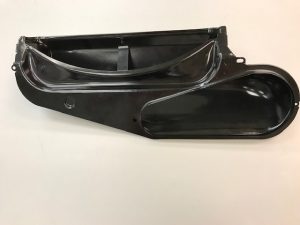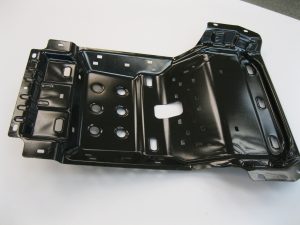 If you have an intricate part that can't be finished using traditional paint spraying techniques, call Taylor Metal today at 419.522.3471 and see if our e-coating services can help.